The role of a landlord does not end once the tenant has moved in. In fact, if you want to retain and keep good tenants in place for the duration of the agreed period and beyond, there are certain things you should do and stay on top of – one of which is regular property inspections.
Contrary to popular belief, a property inspection is not designed solely to check up on how well tenants are looking after the flat or house. Rather, property inspections should assess any ongoing or potential maintenance issues, identifying areas for concern and dealing with them effectively and efficiently. In addition, an effective property inspection will include compliance checks across all appliances and electrics and will contribute towards a regular rent review which ensures that the tenants are paying a fair rate in light of the local rental market.
In this article, we're sharing a look at the importance of regular property inspections from a landlord's perspective, considering how these inspections contribute towards a positive relationship with your tenants.
First up, the ins and outs of property inspections and everything you need to consider as a landlord.
A guide to regular property inspections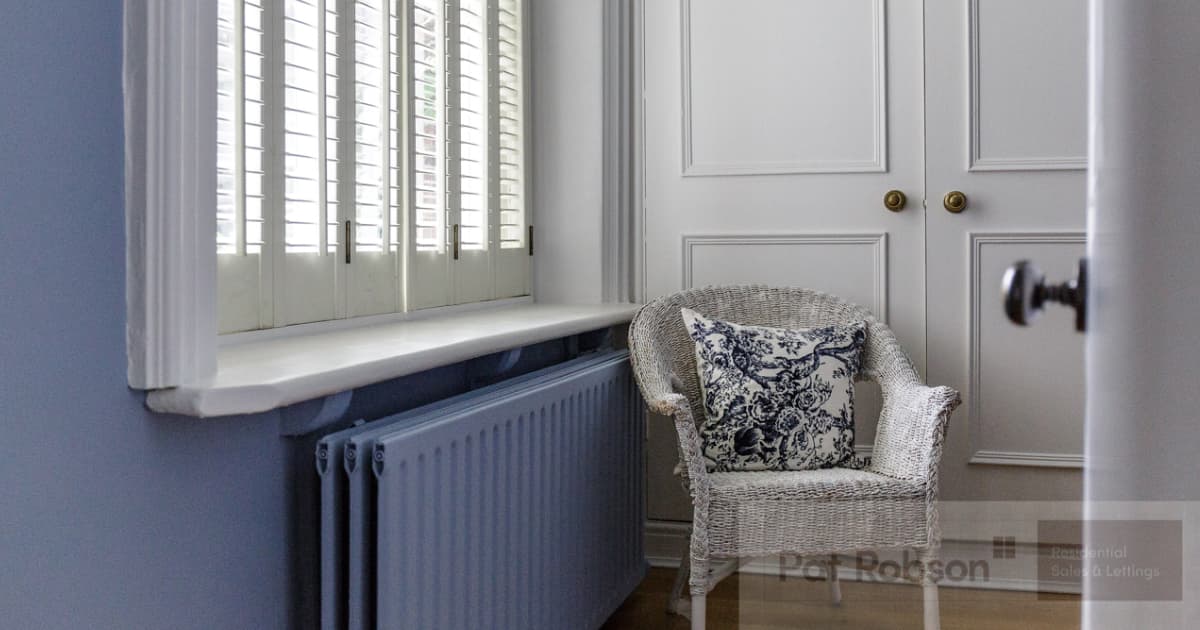 Any inspection that you perform on a rental property should be agreed in advance with your tenants and should be used to identify any issues which could impact or have an effect on the comfort and safety of your tenants.
The following are all areas to focus on during a property inspection, which play a part in determining the satisfaction of tenants and could make or break their decision to stay in place and renew once their contract comes to an end.
Maintenance of both the building itself and the appliances and features inside, emphasising the importance of preventing any damage and rectifying prospective issues before they worsen.
Updating the property in terms of interior décor and appliances, features, and other details. Once a tenant has moved in you could argue that the presentation of the property falls on them; however, a good landlord will continue to invest in the aesthetic of their property and ensure that it is fresh and liveable throughout a tenant contract and beyond. Not only does this particular type of inspection and subsequent work keep tenants happy, but it also keeps the property updated so that when tenants leave and you must place the property on the market again, it is already ready to go.
Compliance is a core area of focus during property inspections, keeping tenants safe and letting them know that you care about their safety and security. Landlords are responsible for meeting several compliance and maintenance requirements as commercial business owners, for example in relation to fire safety and energy performance. Regular inspections will allow you to check up on these areas of focus and ensure that you are meeting the needs and expectations of both tenants and external contractors and inspectors.
Most of these maintenance checks and inspections offer peace of mind to both the landlord and the tenant – creating a positive relationship which keeps the tenant happy and more likely to stay. Of course, there are times when you might decide, solely or in agreement with your tenant, that an arrangement is not working and that they are not a good fit for the property. In this instance, property inspections are integral as part of your plan to re-market the property and attract a new tenant, with landlords needing to focus on the longevity of their reputation on the market as well as the satisfaction levels of current tenants.
The benefit of regular property inspections
Besides the long term impact on your property as a valuable asset, one of the main benefits of regular property inspections lies in tenant satisfaction.
When you engage in regular visits and keep an open line of communication with your tenants, you will receive crucial insight into their needs and preferences and will be able to not just listen to but also action any concerns they may have. This immediately tells tenants that you are amenable and open to what they want from their tenancy agreement, creating a positive relationship between the two parties which, in the long run, benefits you as a landlord.
Marketing a vacant property and finding a suitable tenant takes both time and money. Short of investing in a tenant finder and management service which handles everything on your behalf (more on this later in the guide), many landlords prefer to try and hold onto good tenants and minimise turnover. And in order to achieve this, you need an effective retention strategy – one which not only helps you to find the best tenants but also hold onto them.
One way achieve this is with regular inspections which allow you to keep on top of any issues within the property.
But it's not just tenant satisfaction that matters – after all, as the landlord, your peace of mind is important too.
Another benefit to regular property inspections is the assurance that it gives you as the property owner, that your house or flat is being well maintained and is free from any illegal activities and issues. By conducting regular inspections and visits, you are able to produce documentation relating to areas such as property condition and inventory – with such documentation giving you evidence should any issues arise later down the line or upon completing and termination of a tenancy contract.
Finally, through the integration of regular inspections, landlords demonstrate to both tenants and to the wider market that they take their responsibilities seriously – thus creating and nurturing a good reputation across the local rental market.
So, with all that in mind, how can landlords integrate regular property inspections into their own routine and into the agreement with tenants?
How to make regular property inspections a part of your tenancy agreement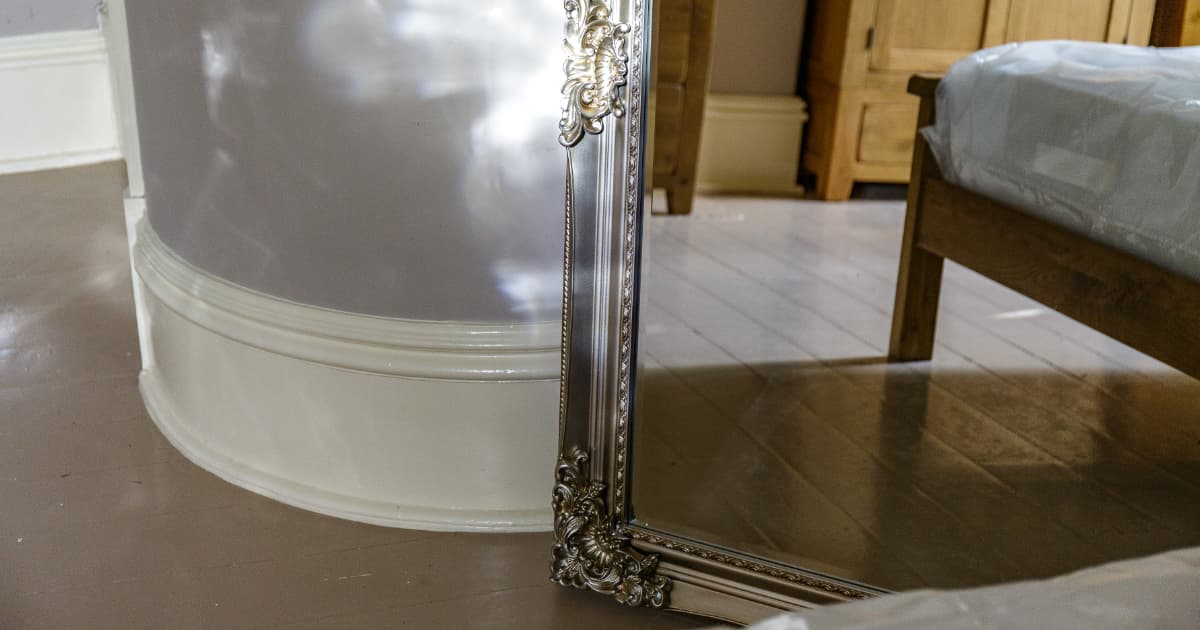 Perhaps the most important thing to note here is that it is crucial to provide tenants with adequate notice prior to arriving for inspections. This will continue to nurture that positive relationship, respecting your tenant's privacy and ensuring that they don't feel blindsided by unexpected visits.
And then we come to the inspections themselves – and how to carry them out in a way which is productive, and which achieves the intended results without wasting time.
Here at Pat Robson & Co., our Tenant Find Service bridges the various touch points and needs of both tenants and landlords through every stage of the agreement and beyond – supporting landlords with marketing and promoting their vacancies, before taking an active role in onboarding new tenants and finally offering ongoing management support in the form of property inspections and dealing with tenant's enquiries and issues.
As part of this packaged service, we help landlords to construct a productive approach to management which includes regular property inspections, agreed by both parties and with an eye to ensuring that a property is being cared for and that any issues are identified and fixed before they grow into major problems. Not only that, but this service also provides tenants with a consistent point of contact throughout their tenancy, to make sure that any and all issues are dealt with efficiently.
The final point to note is that inspections should not be regarded by either party as a negative action or an invasion of privacy. Regular property inspections are a normal and expected part of any tenancy agreement, and should be recognised as an opportunity to nurture good connections between tenants and landlords – built on the foundations of a well maintained property.